Low Back Pain: A Worldwide Call to Action
A call to action on the worldwide public health concern of increasing disability due to low back pain has been issued (March 21, 2018) through three papers in Lancet. According to these papers years lived with low back disability has increased 54% from 1990-2015 worldwide. All age groups and income levels were impacted. The greatest risk was seen in people that were obese, smokers with physical/mental comorbidities and physically demanding jobs.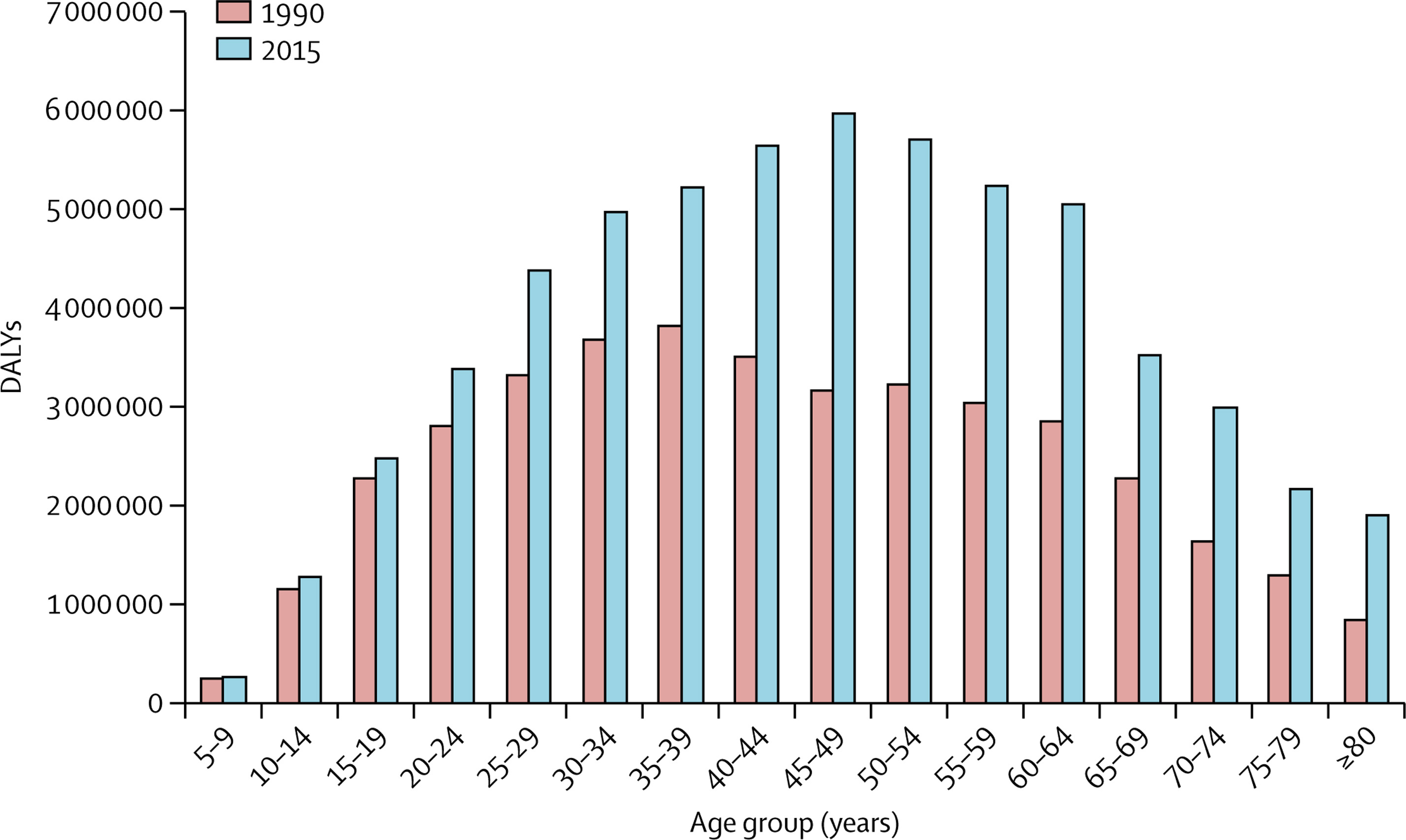 The panel that authored these papers calls on the world health community to meet the challenges of low back pain. The burden of low back pain has to be recognized worldwide by leaders to adequately fund public health initiatives in this arena. Development of strategies to prevent chronic low back pain from developing is paramount. Promotion of healthy lifestyles to decrease obesity, comorbidities and low back pain to tackle this issue will likely take a multidisciplinary approach.
These panelists indicated that "gaps between evidence and practice exist, with limited use of recommended first-line treatments and inappropriately high use of imaging, rest, opioids, spinal injections, and surgery." It was recommended that tracking clinician behavior across disciplines to make sure patients are being directed to cost effective treatment is necessary for optimal patient care. Incentives and disincentives were recommended to ensure this process will happen. Additionally, interventions to educate health professionals, patients and the general public were also recommended to aid with this problem. 
Chiropractic is safe, effective and cost effective intervention.  Chiropractors stand ready to meet this challenge of increasing worldwide disability due to low back pain.  
References:
Share this post: